Diane Lebouthillier
Your Liberal Candidate For
Gaspésie - Les Îles-de-la-Madeleine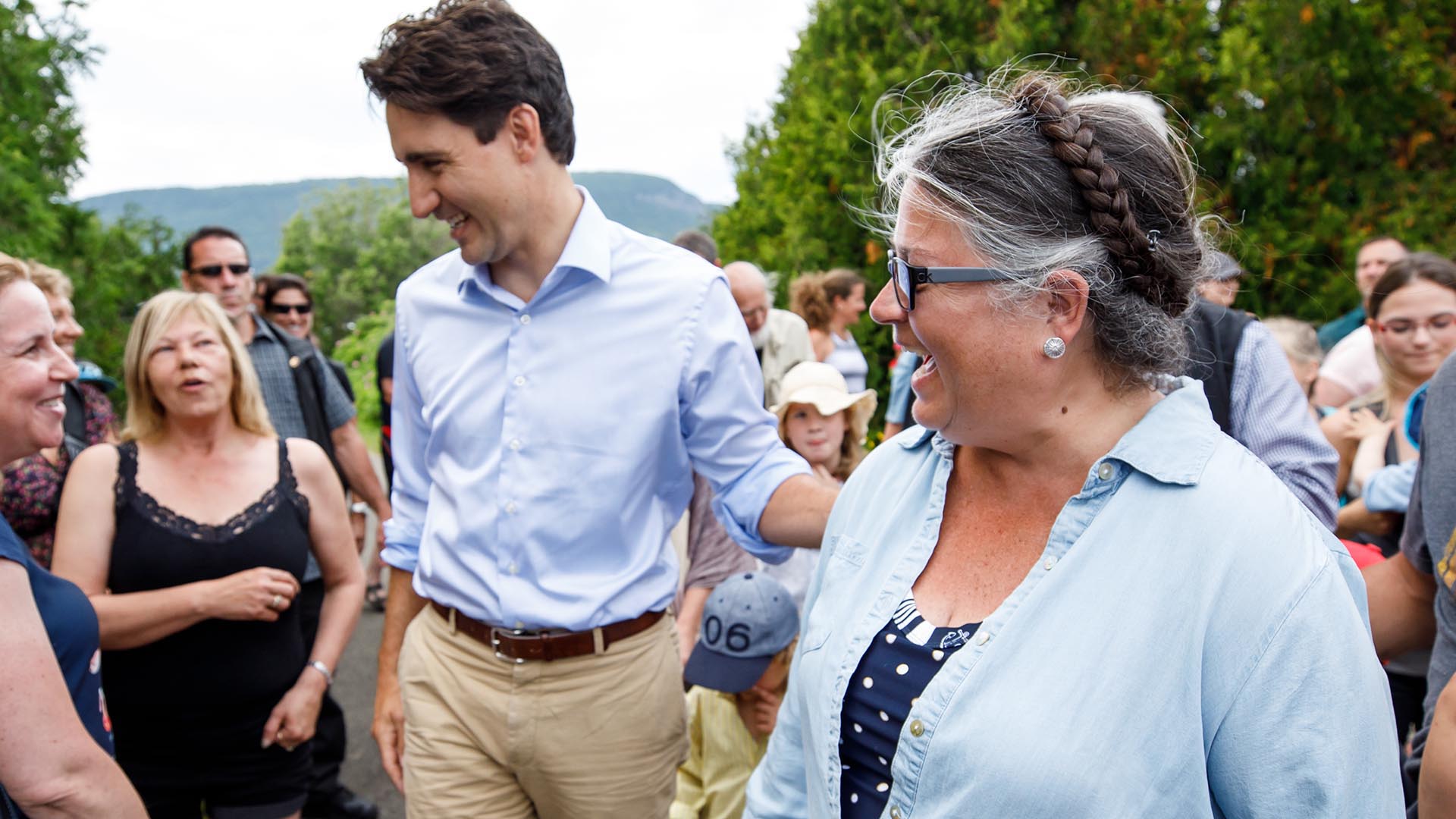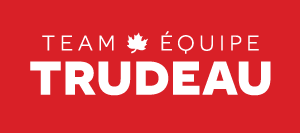 Commit to Vote
Add your name now to show your support for Diane Lebouthillier in Gaspésie - Les Îles-de-la-Madeleine.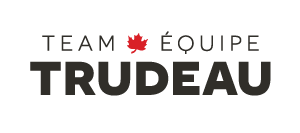 A champion for a better future in

Gaspésie - Les Îles-de-la-Madeleine
Diane Lebouthillier has been the Member of Parliament for Gaspésie–Les Îles-de-la-Madeleine and Minister of National Revenue since November 2015.
As the former elected warden for the Regional County Municipality of Rocher Percé and owner of La Ferme du Petit Moulin, an outfitting operation, Diane is profoundly familiar with the priorities of families here in Gaspésie–Les Îles-de-la-Madeleine.
Before entering politics, Diane spent more than 23 years working with the clients of the Rocher Percé Health and Social Services Centre. As part of the team working for the late Georges Mamelonet, who was a Member of the National Assembly for the Gaspé, she worked on many social issues.
In her community, Diane has not hesitated to give her time to a variety of organizations. She served on the Board of Governors of Cégep de la Gaspésie et des Îles, a general and vocational college, and chaired the boards of directors of Réseau collectif Gaspésie Les Îles and Transport adapté et collectif des Anses. Diane was also the Vice-Chairperson of the Board of Directors of Les Ateliers Actibec 2000 inc.
She is the proud mother and grandmother of three adult sons and two grandsons. She earned her Bachelor of Social Work from the Université de Moncton, and in 2013, she was awarded a Certificate of Appreciation by the Royal Canadian Legion for services rendered.
Twitter
June 24, 2022 15:07:51

My heart goes out to American women, we must speak out strongly against this setback. https://t.co/uZrIMDJ3EO

June 24, 2022 15:06:43

Je suis de tout cœur avec les femmes américaines et nous devons dénoncer ce recul avec force. https://t.co/vguCXUbO1H
Donate to Diane's Campaign